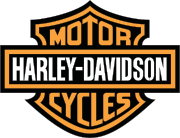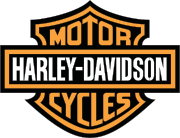 Project Rushmore Campaign Microsite
For Harley-Davidson, Project Rushmore was the largest scale product release it had ever launched in its 110 years. Six months in the making, interactive video was shot to showcase a series of Project Rushmore feature vignettes, each slotted into four overarching categories of control, infotainment, feel and style.
Client: Harley-Davidson ♦ My Role: Art Director / Designer ♦ Project Type: Campaign Microsite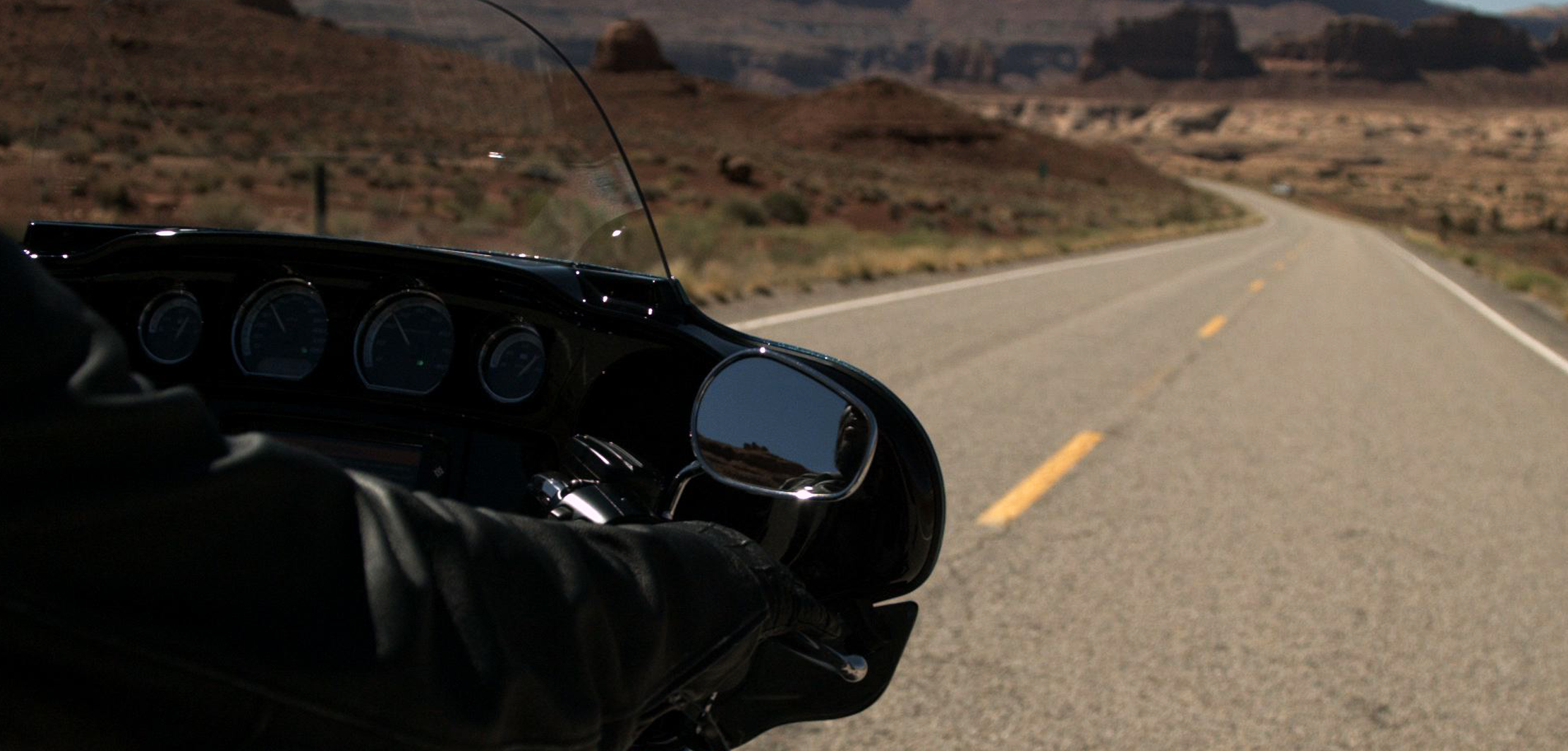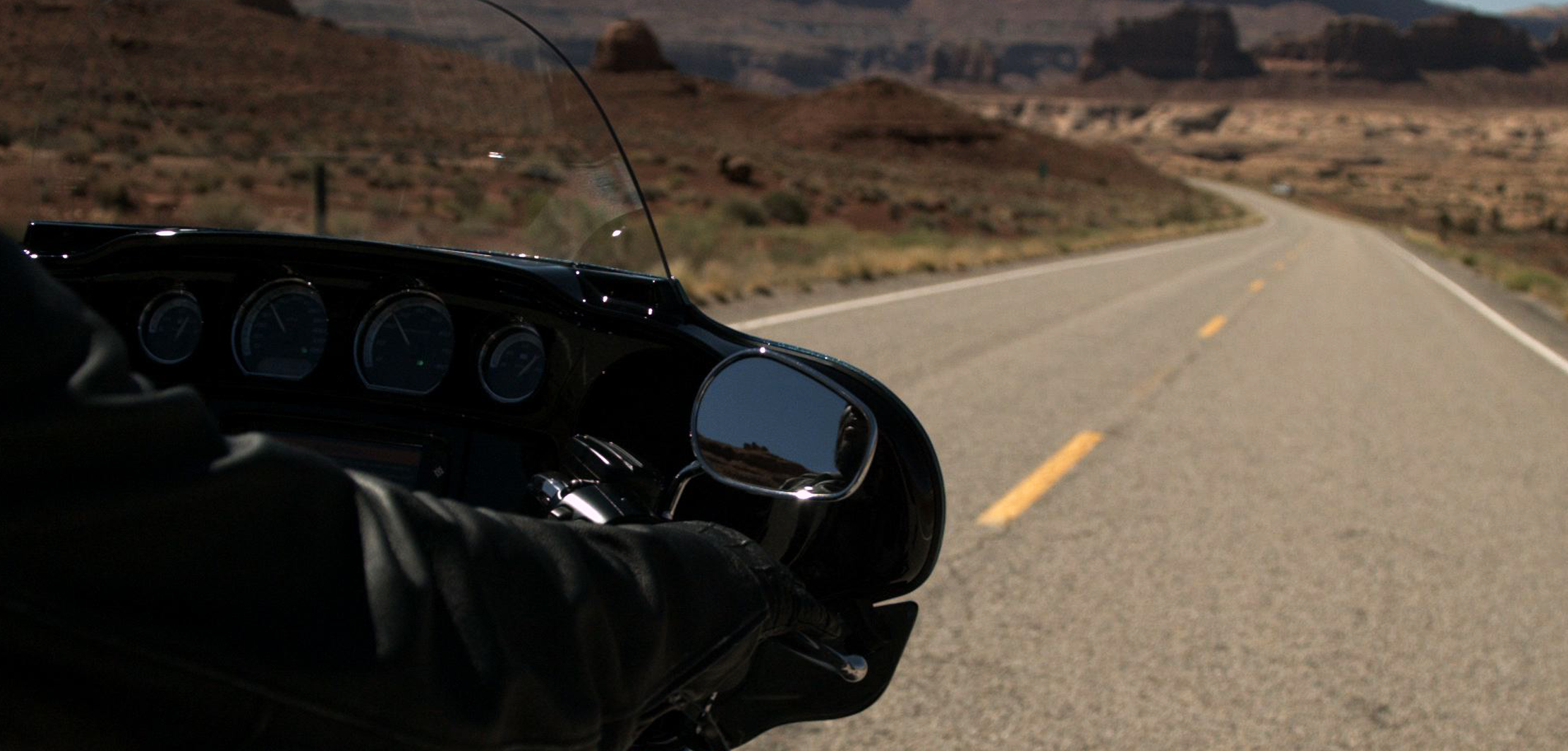 Phantom Flex cameras were used to capture bullet time of the features in action, where the user could click on a call to action to explore futher. Working in conjunction with the TV commercial, it was the largest and most successful digital campaign in the company's history.
50%
of all users watched for 10 mins straight


1 mil.
viewers in the in the first month