Halo Brewery Responsive Website
The unique and quirky brand that represents Halo Brewery made it a huge pleasure to bring into the digital world. Over 20 beers each with a distinct personality required a special way to shine online. We managed to keep the website as simple as possible, in order to let the main attraction, the delicious beer, to take centre stage.
Client: Halo Brewery          ♦         My Role: Art Director / Designer          ♦          Project Type: Responsive Web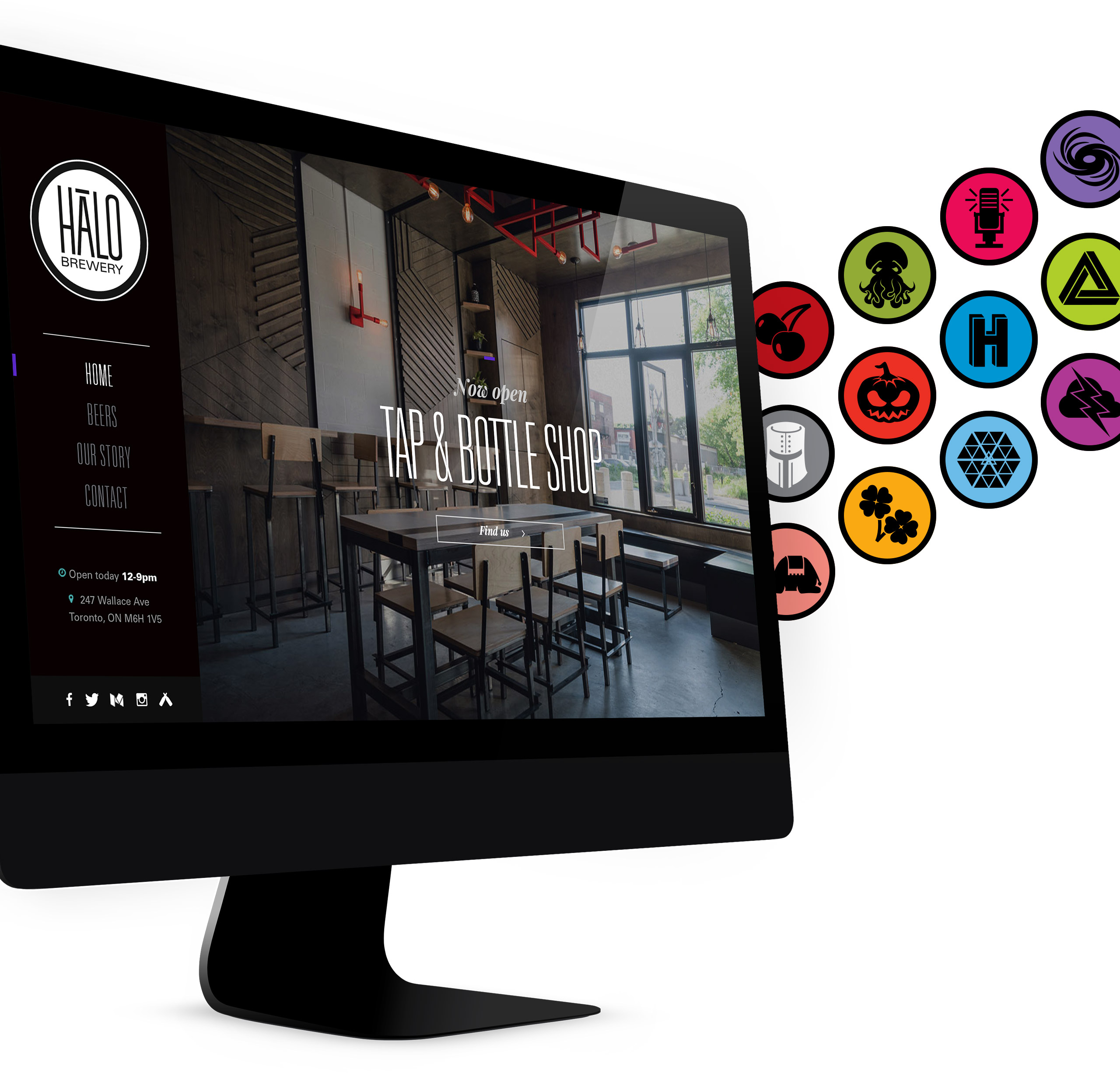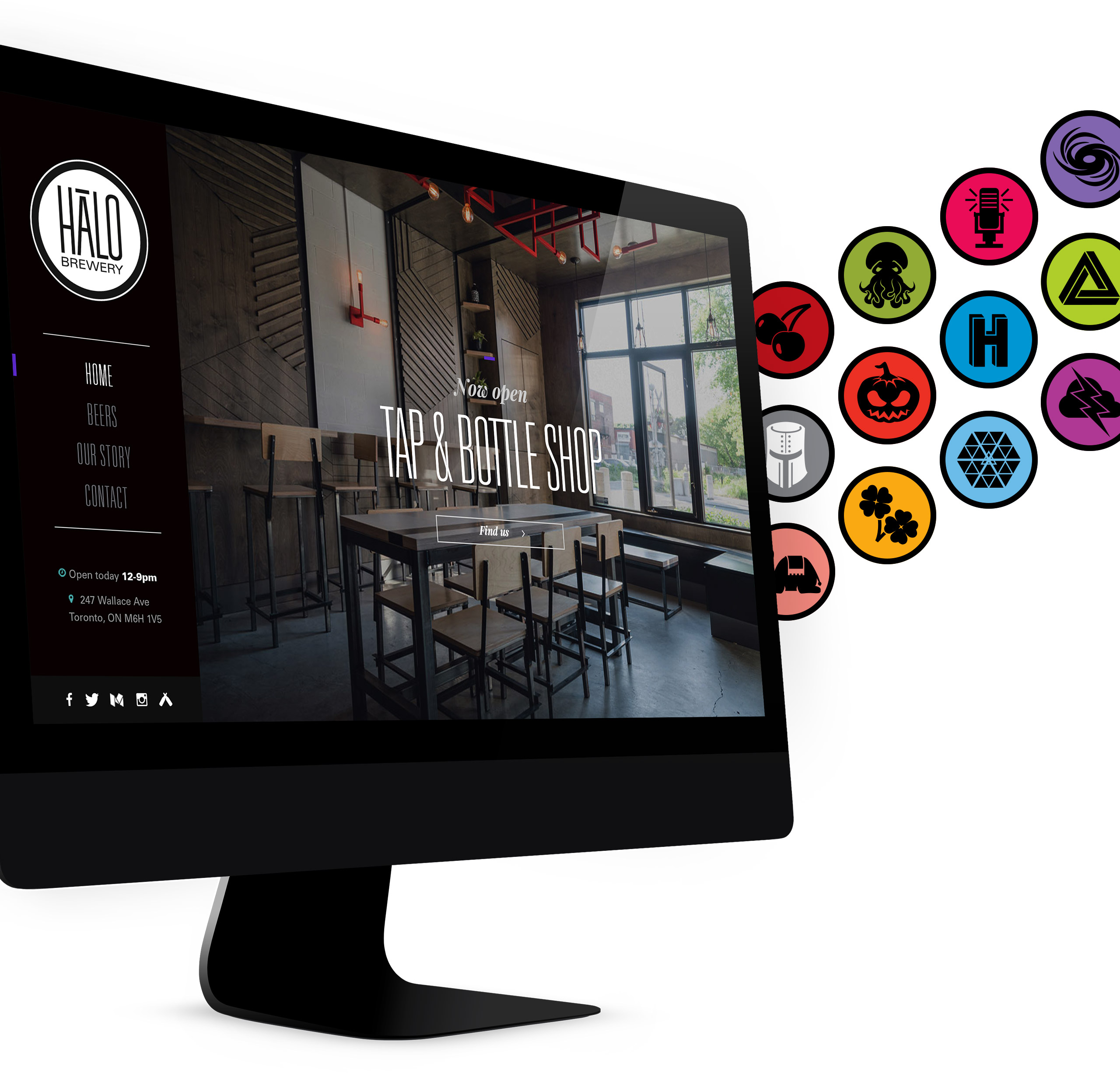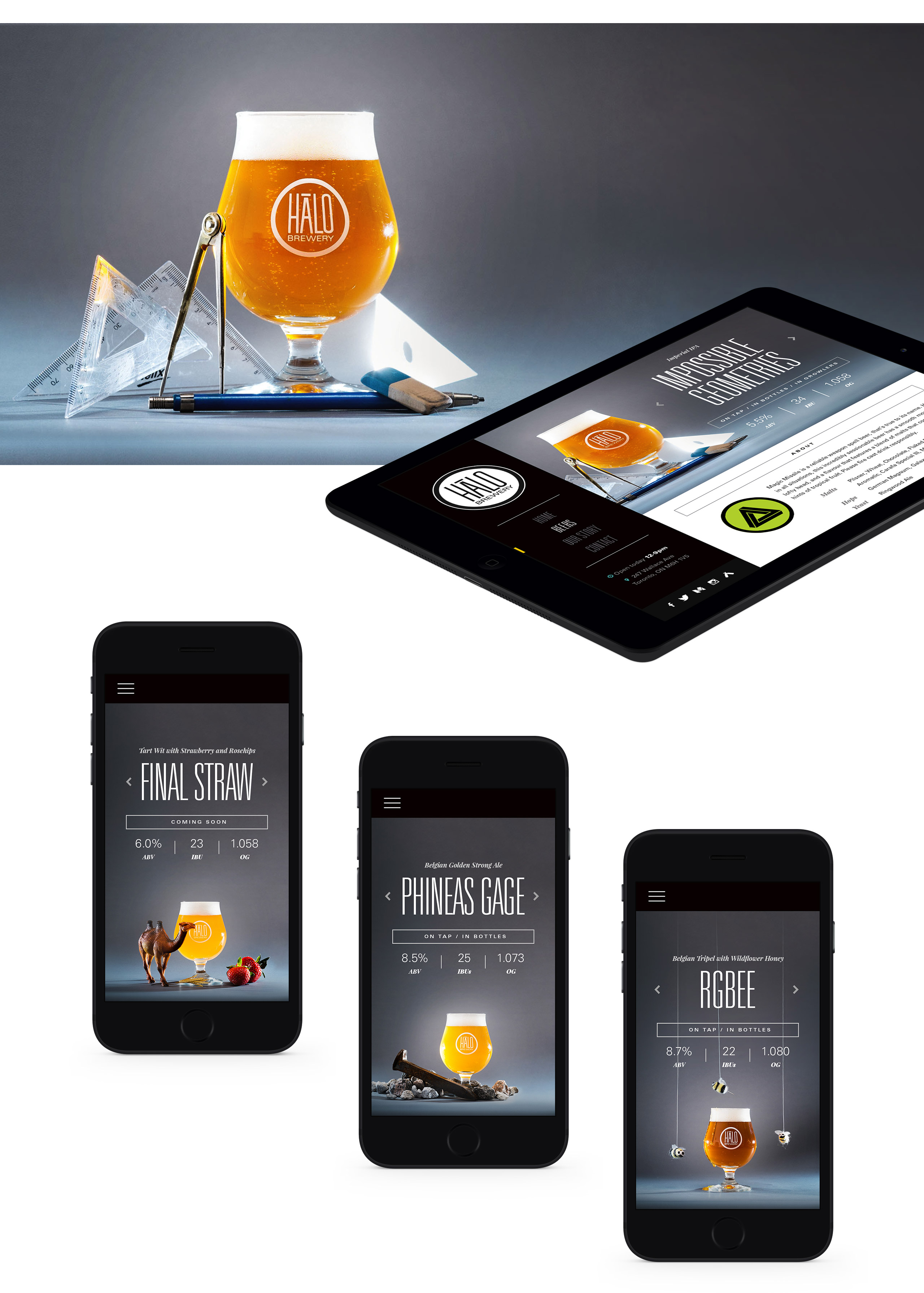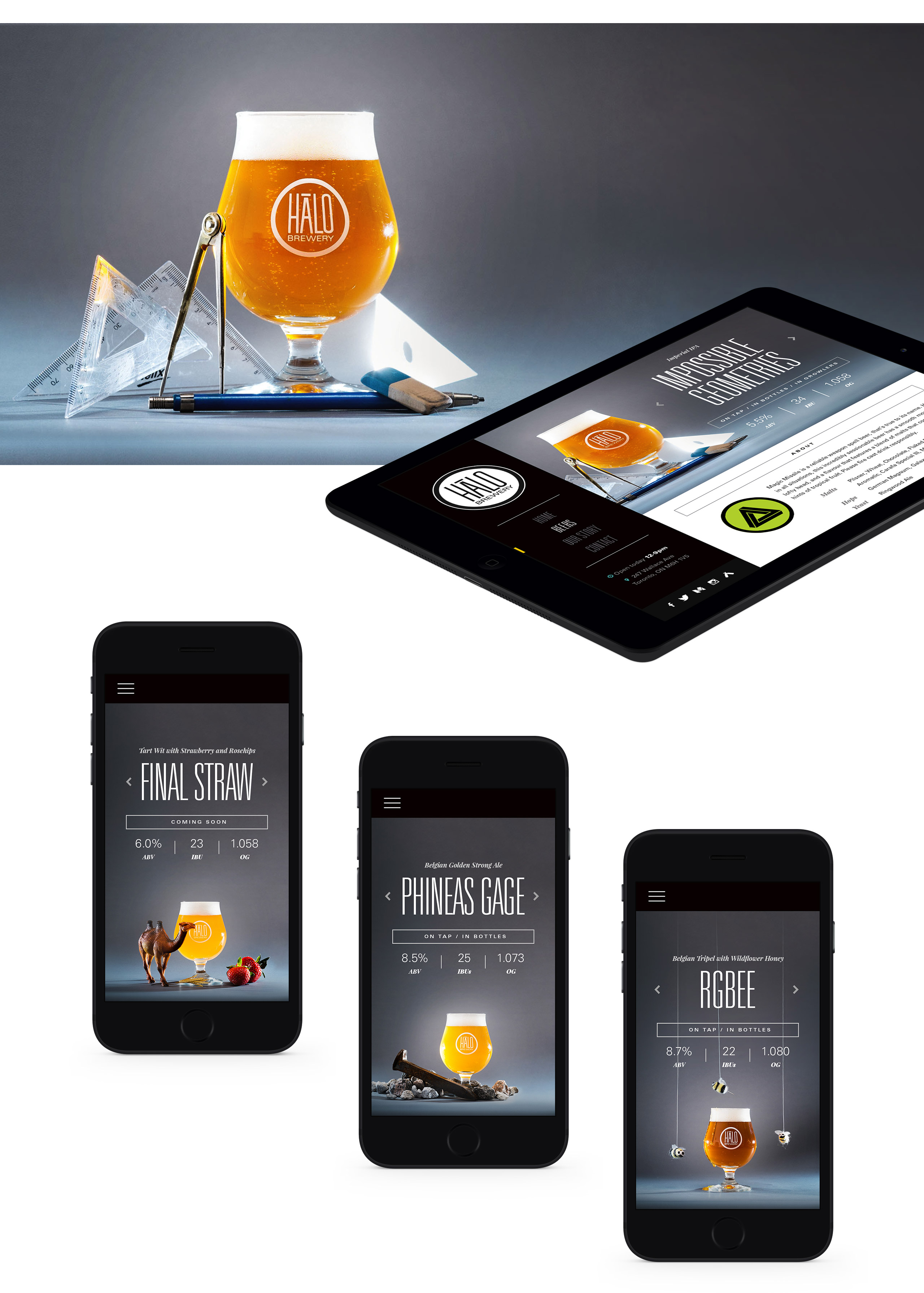 Unique asset creation
Multiple objects were sourced for a photoshoot by the talented photographer Ren Bostelaar and Halo Creative Director Sara Vinten, to capture the personality of each beer. With themes ranging from video games to Lovecraftian horror stories, each beer asset was as unique as the last. I lead asset post-production and management, ensuring each shot to be flexible for the responsive framework.