See the world from every angle
Bubl is a 360° spherical hardware and software company. The Bublcam captures photo and video in a complete 360 sphere, entering the market with the biggest emerging technology next to virtual and augmented reality. I lead the visual design and UX of a seamless end-to-end brand experience and interface.
Company: Bubl Technologies Inc. ♦ My Role: Product / UX Designer ♦ Project Type: Cross Platform App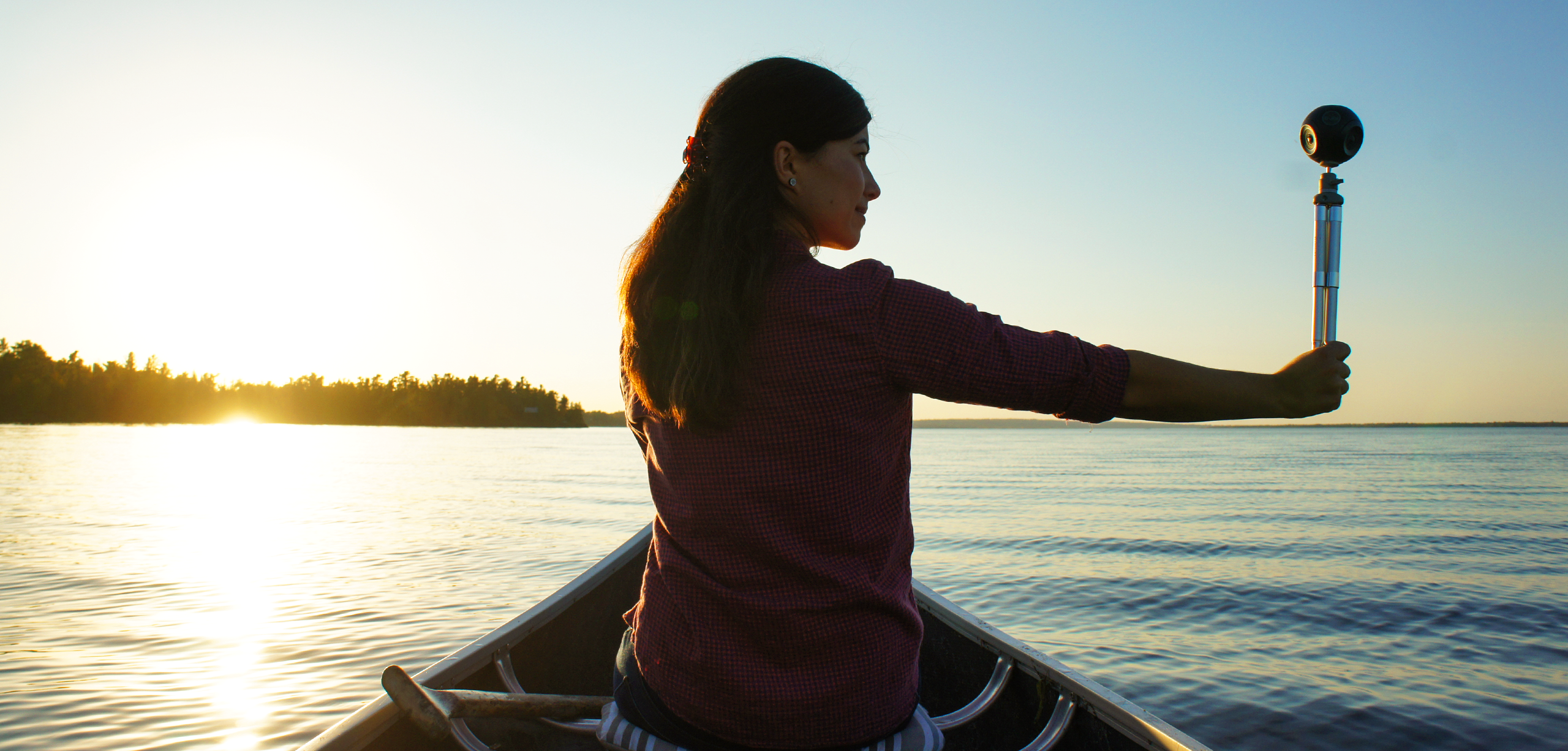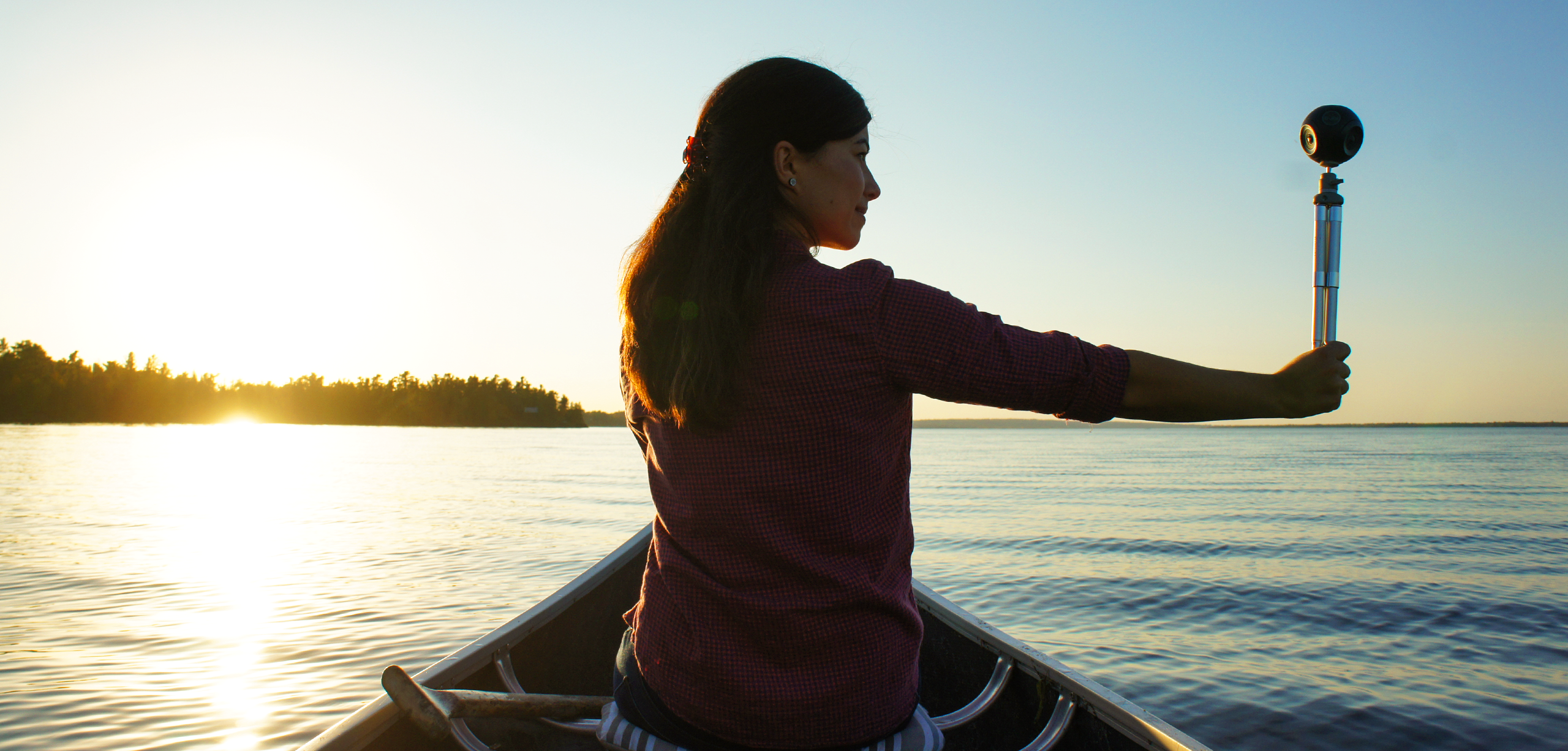 360° on your phone
The Bublcam can take photos both with and without your phone. When connected to your phone using the Bublapp, a preview would appear, allowing you to see what the Bublcam is seeing. The Bublcam can take both photos and video, which you can view on any device after uploading it to the Bublcloud.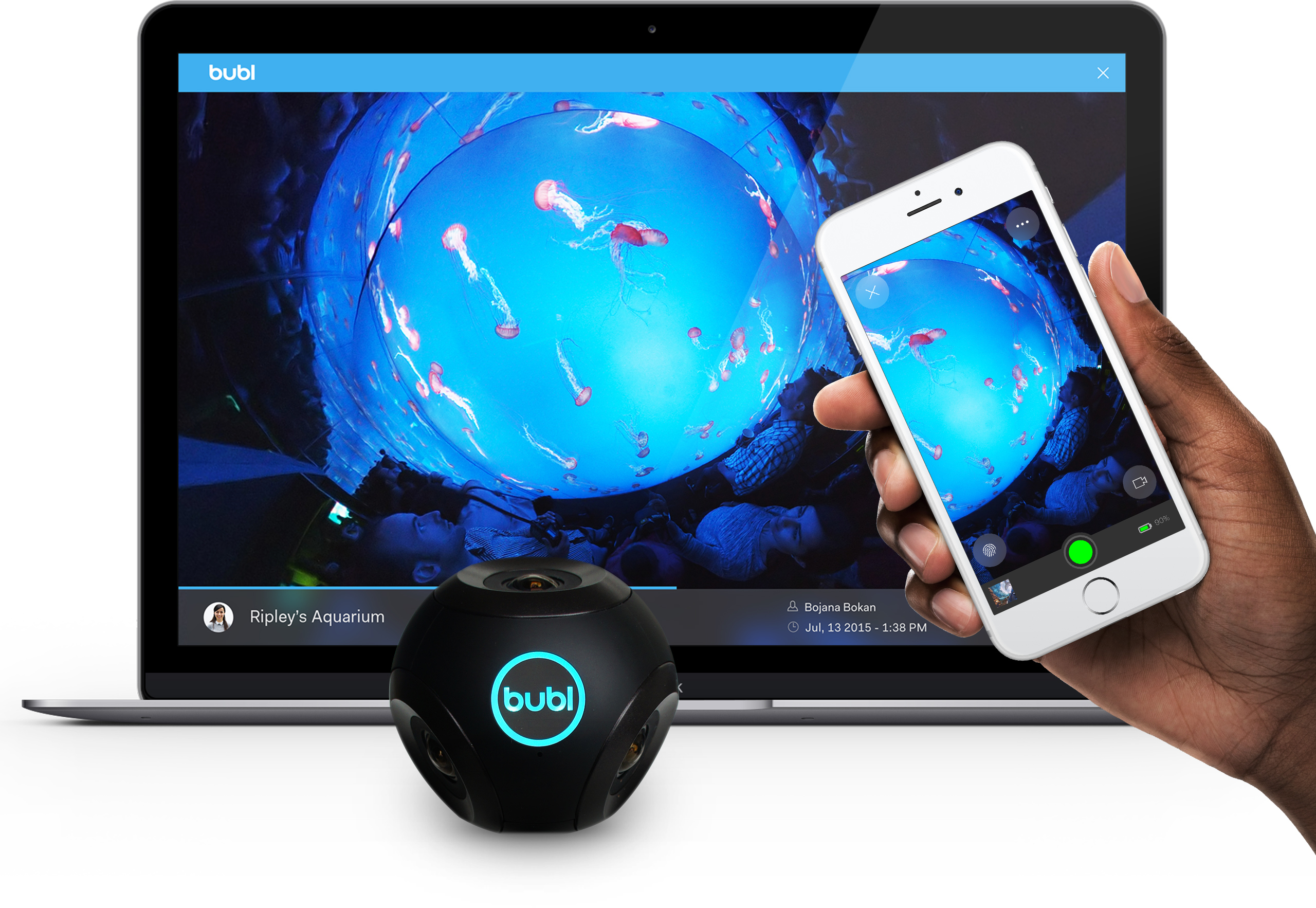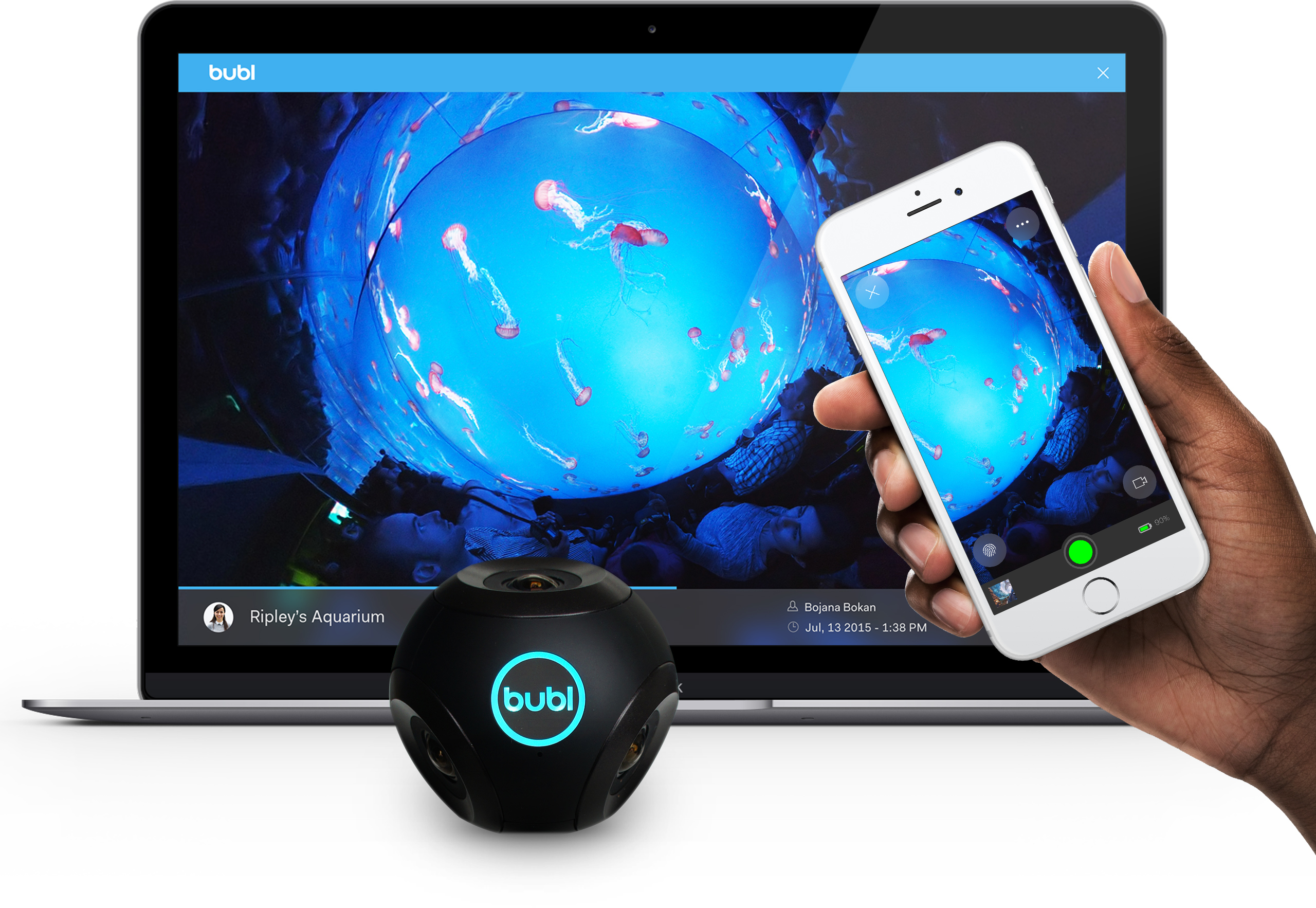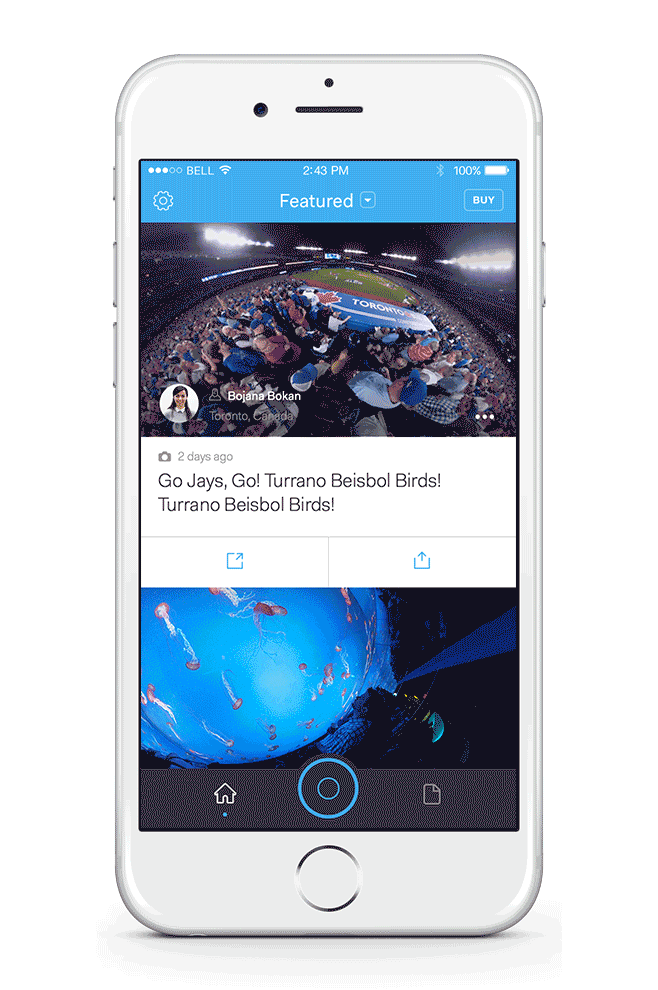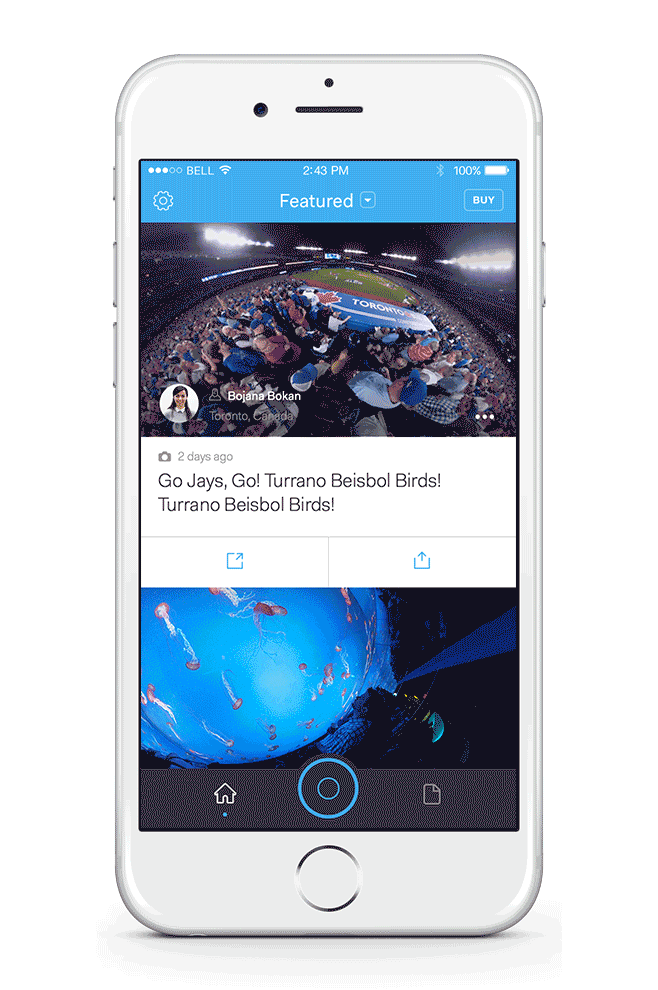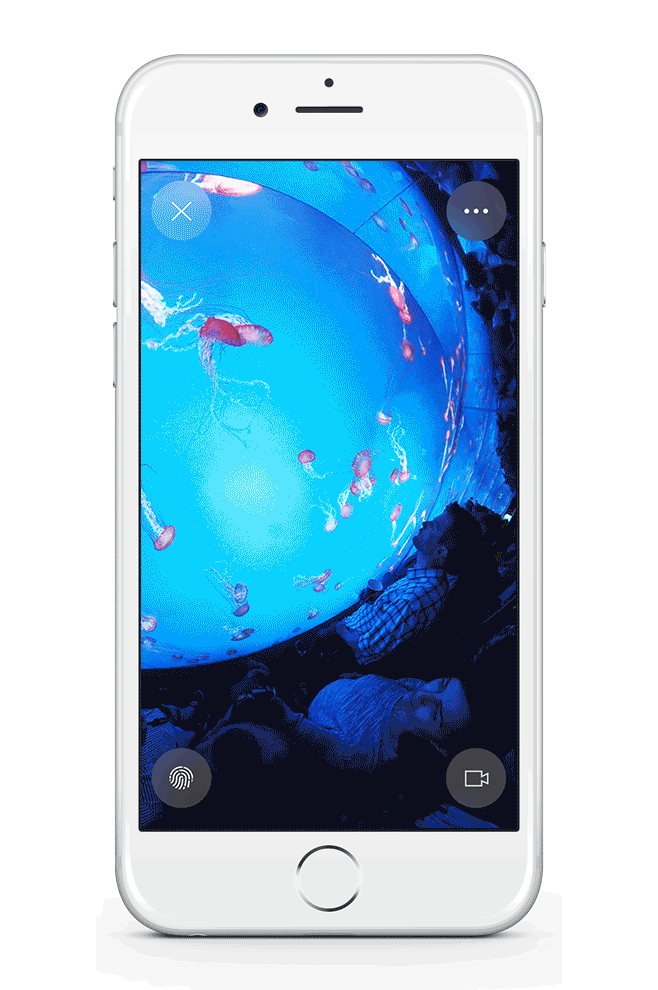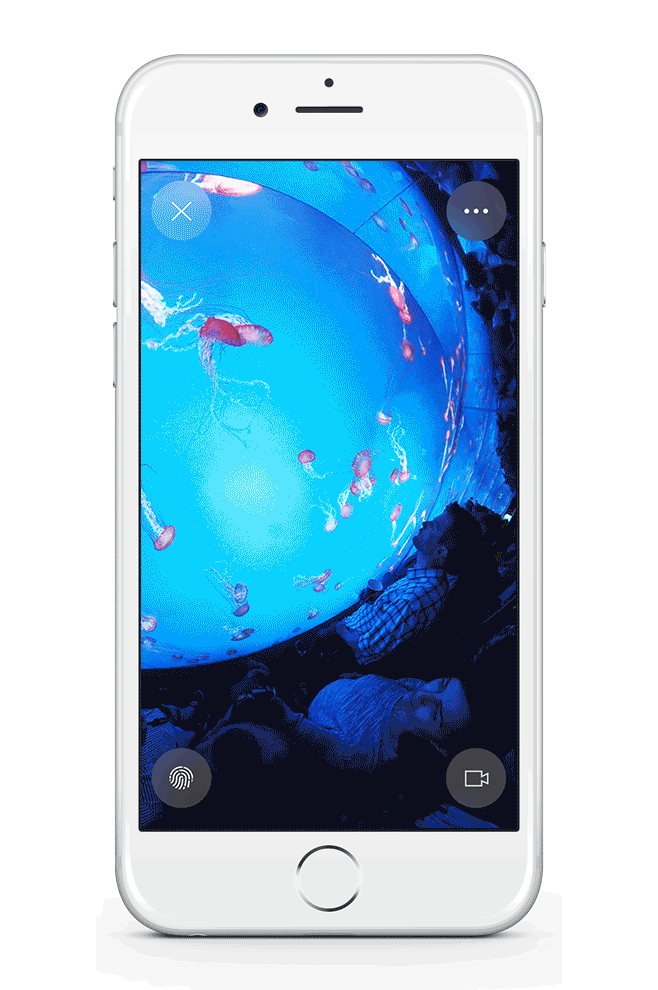 Scroll through the Xplor feed of other users, and view their Bubls.
View your Bubls and edit its details.
UX & design strategy
Working with a lean UX philosophy, my approach was to design simple wireframes that paired with the style guide I created, driving towards an overarching design strategy meant to steer the Bubl experience. These were the 3 driving principles:
1.
Simplicity
Don't make the user think.
2.
Patterns
Leverage patterns to help teach users how to use our products.
3.
Seamlessness
We must do what the user asks, not ask what the user wants.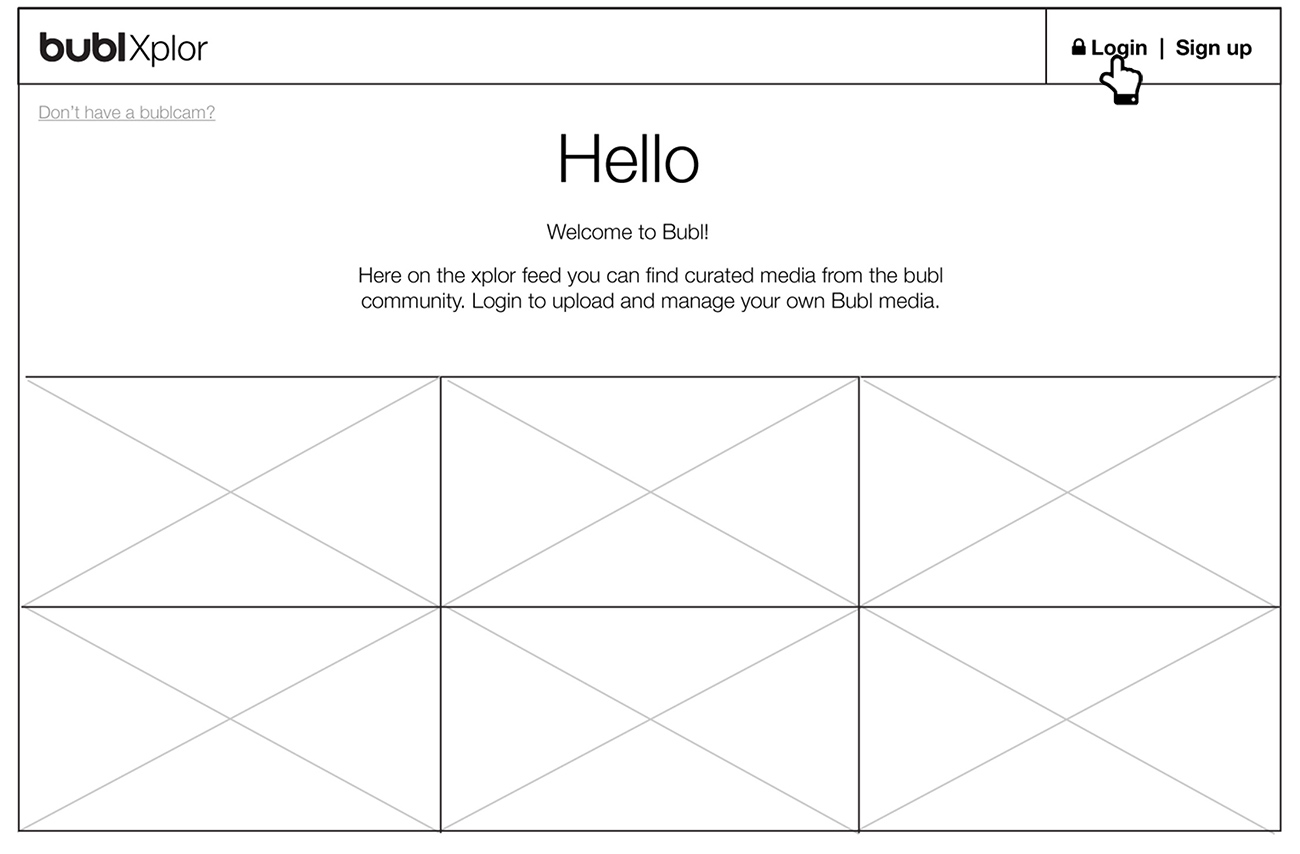 Style guide colours
This colour palette was kept consistent across the Bubl mobile and desktop apps, including a large selection of shaded greys for unique UI scenarios.


Style guide typography
Fakt Pro is the font family used for the Bubl app.