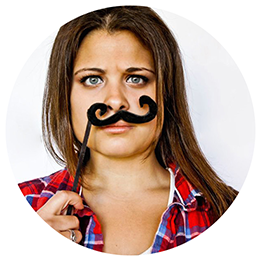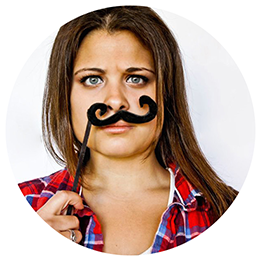 Hi! I'm Trish.
A design director and product designer in Toronto, Canada.
My influences include being infinitely curious, helplessly persistent and a wannabe polymath with an extreme weakness for trying really, really hard. If there's one thing I've learned in the past 7 years as a creative professional, it's that weird is normal, normal is weird and when you do things from your soul, people really dig it.
When not at my computer, I'm actively finding ways to light the world on fire. I'm a proud YSDN alumni, and have been working in the digital advertising and product industry for 7 years. I've worked on a variety of international brands and have won a variety of awards with my teams, including two gold W3's, an OMMA award, and a silver in the Globe and Mail Young Lions competition.
I love meeting people and would love to chat sometime.
Things I'm inspired by
Being better, science, technology, psychology, tomfoolery, internet, fugazy, skulls, polygons, sweating, fire, wood, metals, solenoids and regulators.
Let's talk.